A home away from home housing about 350 students, Kanoria College hostel offers warmth, security and good care. The hostel has made a name for itself because of its clean environs, nutritious food, airy and spacious rooms. We provide facilities on the campus like swimming pool, gym and spacious grounds for various games easily accessible to them thus enhancing their overall personality. We aspire to instil values of mutual understanding, collective living,sharing joys and sorrows and discipline. Independence and indentity of every inmate is respected as long as it does not infringe on similar independence of others. We provide you the space to grow and flower into young ladies ready to face the challenges of the world outside. We make our best efforts to make your stay comfortable, conducive to learning and you in turn should fulfil your responsibilities while living on the college premises and make contributions that will be long remembered. If you are suffering from any chronic disease or need medical care kindly mention it in the form.
Kindly fill a separate hostel form, if you wish to seek admission and submit separately in the college office.
The hostel form should be filled completely, an incomplete form would be rejected.
A separate mark-sheet should be attached with the hostel form.
Direct admission will be given to students scoring 75% or more in Class XII exams
Admission to the college does not ensure admission to the hostel.
Admission to the hostel is for one academic session only, you will have to seek fresh admission every year.
Re-admission to the hostel can't be considered a matter of right and will depend on whether you have observed all the rules or not.
Students who fail in Part I & II are not entitled to re-admission in the hostel.
65% marks and 85% attendance is necessary for re-admission in the hostel.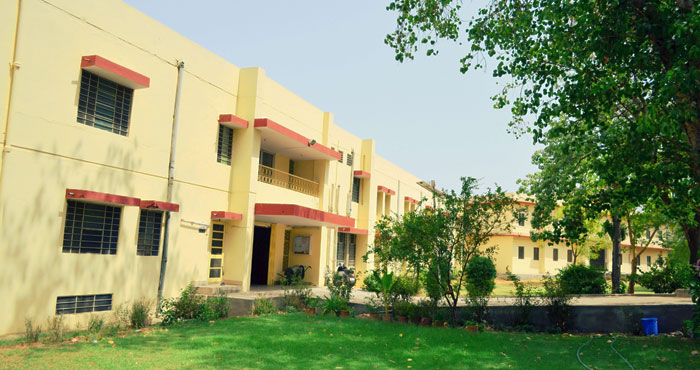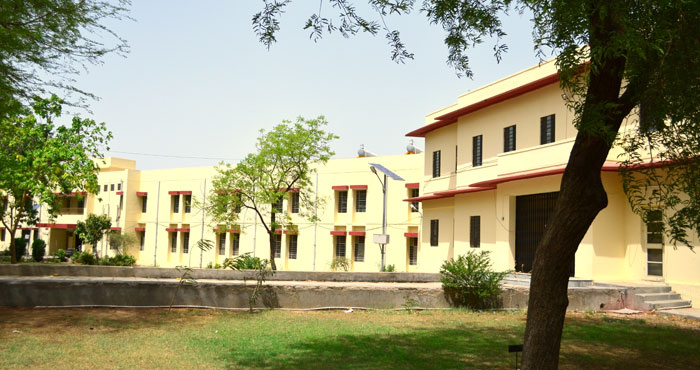 All inmates are expected to maintain discipline in the hostel.
For the purpose of outing inmates will be issued gate pass by the warden. The watchman will not allow any inmate to go out without a gate pass.
Each hostel student will show a no dues certificate from the warden before securing the examination admit card or getting a transfer certificate from the college.
No electrical gadget will be allowed in the hostel.
Ragging is strictly prohibited according to the Supreme Court orders. Disciplinary action will be taken against those found guilty.
| | | |
| --- | --- | --- |
|   | New Student | Old Student |
| AC Room* | Rs. 95,000 /- | Rs. 93,000 /- |
| Non – AC Room | Rs. 77,000 /- | Rs. 75,000 /- |
*Subject to availability.
Furnished rooms, Swimming pool, gym, spacious playground.
Water-cooler/Water-purifier
Geyser
Tata sky Television with LCD
Newspapers
Laundry (on payment)
Sanitary Napkin Vending
Trained nurse on campus
AC rooms