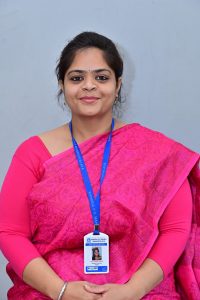 Name: Dr. Charu Goyal
Head & Associate Professor
Qualification: MA, PhD
Experience: 14 Years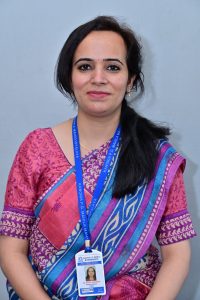 Name: Dr. Swatti Dhanwni
Assistant Professor
Qualification: MA, PhD, UGC NET, SET
Experience: 10 Years
Name: Dr. Preeti Sharma
Qualification: M.Phil., Ph.D.
Experience: 13 Years
Name: Dr Kratika Mathur
Assistant Professor
Qualification: MA, MBA, BEd, PhD
Experience: 7 Years
Name: Ms. Priyanka Sharma
Qualification: MA, PhD (Pursuing)
UG Courses
BA-Pass Course
BA -Honours
PG Courses
MA -English Literature
Do you have more questions?
Kanoria PG Mahila Mahavidyalaya
Near Gandhi Circle, J.L.N. Marg, Jaipur (Rajasthan)- 302004
admissions@kanoriacollege.in
+91-141-2707539
Admission Helpline No.: 9057807070
(10:00 AM to 06:00 PM)
Tell us a little about yourself and we'll help with the rest. Our convenient online application tool only takes 10 minutes to complete.
Once you've completed your application and connected with an admissions representative, you're ready to create your schedule.