Kanoria PG Mahila Mahavidyalaya prepare you to launch your career by providing a supportive, creative, and professional.
✔  To disseminate knowledge and to inculcate critical and analytical thinking.
✔  To create an understanding of the complexity of human history and culture through engagement with social, political,  aesthetic and scientific issues.
✔  To  develop life skills for self-reliance.
✔  To  create and enabling environment for participation of women in the public domain.
✔  To  create a work ethos of accountability and transparency.
of our students successfully graduate and begin their career development.
✔  To extend the outreach of women's education.
✔  To  enlighten through instilling a deep and lasting respect 'for the world of the mind', steadfastness of values and commitment to social concerns.
✔  To  empower through capacity building and by cultivating abilities
✔  To  exercise informed choices.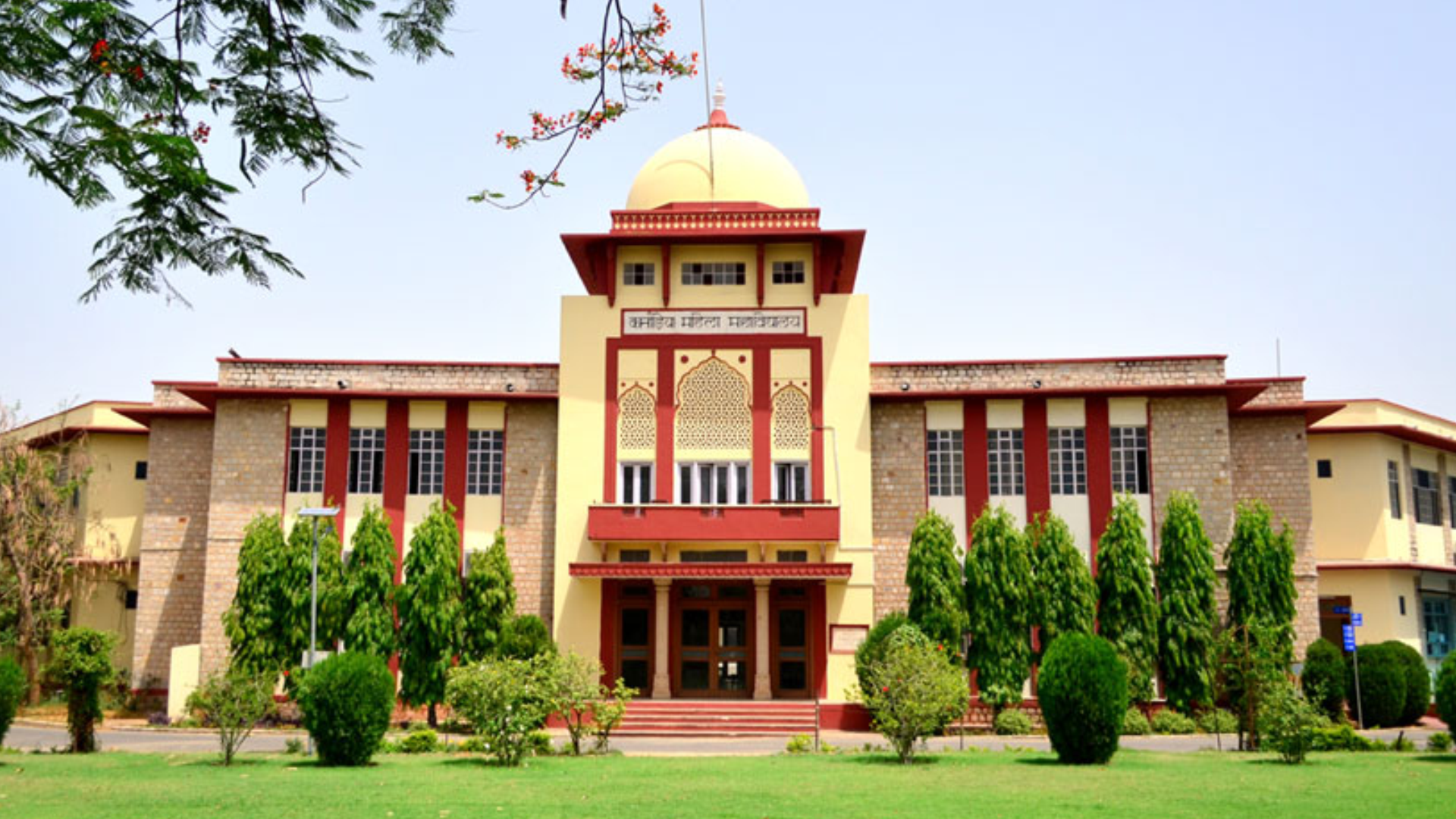 Our vision aligns with shifts in the global economy, society, and environment, which animates our mission and our values:
Creativity and innovation to challenge the status quo will affect what and how we teach and the intellectual ambitions of the university itself.
Social engagement should orient students' academic experiences to help them become critically engaged citizens, dedicated to solving problems.
Kanoria PG Mahila Mahavidyalaya's commitment to student success, important scholarship and creative activity, and public service sets it apart from other colleges.
Are you ready to take the next step toward your future career?